Twice a month, we're compiling the most relevant news stories from diverse sources online, connecting the latest environmental and energy economics research to global current events, real-time public discourse, and policy decisions. Keep reading, and feel free to send us your feedback.
Here are some questions we're asking and addressing with our research chops this week:
How has the US Environmental Protection Agency updated the way it measures the dollar value of climate impacts?
Last week, the US Environmental Protection Agency (EPA) proposed a new rule for the regulation of methane emissions. In the rule proposal, EPA also includes an updated approach for estimating the social cost of carbon (SCC), which is a measure of the damage to society caused by an additional ton of greenhouse gas emissions. Using the updated approach, EPA estimates that the updated SCC is more than three times larger than the estimate that the government currently uses. The higher SCC stems in part from EPA's incorporation in its estimate of more comprehensive projections of future population and economic growth and the future effects of climate change. In a new blog post, Resources for the Future (RFF) Fellows Kevin Rennert and Brian C. Prest unpack EPA's updated approach to estimating the SCC and the steps that remain before a new SCC is finalized. "The proposal of this approach represents an important milestone in the process of moving toward an updated SCC estimation methodology," they say.
How can maps and geospatial analysis help support environmental and economic research and policymaking?
On November 16, map enthusiasts across the world celebrated GIS Day. Geographic information systems (commonly referred to as GIS) enable users to store, visualize, and analyze data through maps. A webinar hosted by RFF this week, for example, explored how government agencies and other organizations can use satellite data and images to address concerns about environmental justice. GIS tools can support policymakers and researchers in analyzing policy, too. In the inaugural blog post in a new series on the research applications of GIS, RFF Senior Research Associate Alexandra Thompson examines the role of GIS in identifying and supporting communities that are likely to experience economic hardship during the transition to a clean energy economy. "GIS applications … help us translate data into visual information and can bring us one step closer (or more!) to understanding how policy scenarios and decisions might impact communities that will be affected by the energy transition," says Thompson.
How are Native nations and the US government addressing tensions over water rights in the Southwest?
The US Supreme Court agreed earlier this month to hear a case on Native American water rights in the Southwest. The Navajo Nation argues that an 1849 treaty requires the US government to apportion water from the Colorado River to fulfill the needs of the Navajo people who reside on reservation land in Arizona, Utah, and New Mexico. The Supreme Court case is one of several disputes over Indigenous water rights and water access in the Southwest. Andrew Curley, an assistant professor at the University of Arizona and a member of the Navajo Nation, joined the Resources Radio podcast last week to discuss Indigenous water rights in the region. "States have representatives [in Congress]. Tribes don't," says Curley. "When it comes to water rights, you have to negotiate with states who already have a much greater advantage in the forum where the water rights are eventually solidified into law."
Expert Perspectives
In Focus: COP27 and Chinese Climate Policy
The 27th United Nations Climate Change Conference, also known as the Conference of the Parties or COP27, comes to a formal close today in Sharm El-Sheikh, Egypt. In the first of two new installments of RFF's In Focus video series, RFF scholar Billy Pizer discusses the topics that nations primarily covered at the conference.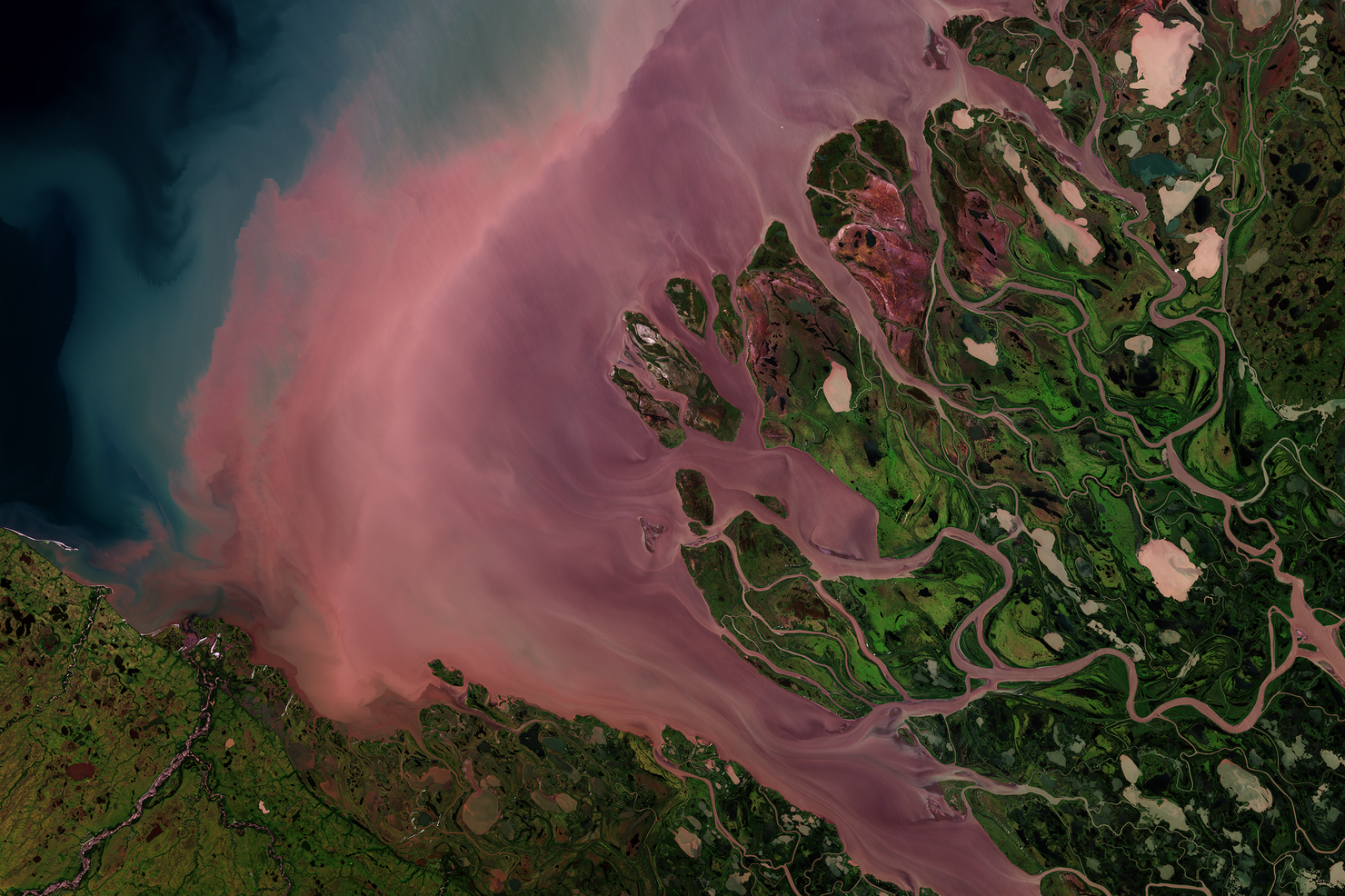 On December 5, RFF will host a capstone event to celebrate the conclusion of the VALUABLES Consortium. VALUABLES is a collaboration between RFF and NASA to measure how decisionmakers can use satellite information to benefit people and the environment. The half-day event, which will take place in Washington, DC, and also be streamed online, will highlight the research that members of VALUABLES have produced during the consortium's five-year run. RSVP here to attend in person or online.
RFF will host the third and final RFF Live event in the Sparking Solutions webinar series on November 30. Experts will discuss the role of insurance in sending signals about wildfire risk, how to balance high wildfire insurance premiums with equity and affordability concerns, and what options exist for insurers and policyowners in areas where the risk of wildfire is increasing. RSVP here to attend the webinar.
RFF Senior Fellow James Boyd joined the Resources Radio podcast this week for an episode on the forest economy in the United States. Boyd discusses the implications of recent private-sector and government investments in US forests for wildlife management, forest products markets, and forest conservation efforts. "The forest economy touches almost all Americans and all geographies," says Boyd, "and [forests] have a potentially large role in our future climate solutions, as well."
In a new report, RFF scholars Aaron Bergman and Alan Krupnick examine how recent legislation could affect the development of hydrogen hubs and the hydrogen fuel sector in the United States. "Current hydrogen production technologies yield significant carbon emissions, and little economic incentive has existed to expand the use of hydrogen to new areas," they say. "But that has begun to change, with the US Congress recently placing large bets on a future hydrogen economy."
Friends and staff of RFF are saddened to hear that Robert Cameron Mitchell, an influential environmental economist and friend to many, passed away on November 5. He was 87 years old. Mitchell, a senior fellow at RFF between 1976 and 1987, will be remembered for his quick wit, kindness, and significant contributions to the field of environmental economics.
🎨 Climate in the Culture 🎵
The Best American Science and Nature Writing 2022, this year's annually selected collection of essays, was published this month. Many of the writers chosen by guest editor Ayana Elizabeth Johnson report on climate change. "Future Moves," by Yessenia Funes, explores the migration within nations that climate change is predicted to cause. In "Our Summer from Hell," Jeff Goodell examines the evolution of climate change in the American consciousness. "Human action has brought us to a place where every new way we can find to love the world is a call to action," says Johnson in the collection's foreword. "And every revelation about the ways we've marked the climate with our presence is proof of deep connection. And a call to act."