Animals of all kinds don't kibble over the details: They agree that good government policy breeds a healthy environment and unleashes benefits in the economy. For RFF pets, reading Resources magazine is a treat.
Want to see your photo featured somewhere in the magazine? Tweet your favorite photo(s) and tag us or email high-resolution images and corresponding captions to the Resources managing editor.
Sydney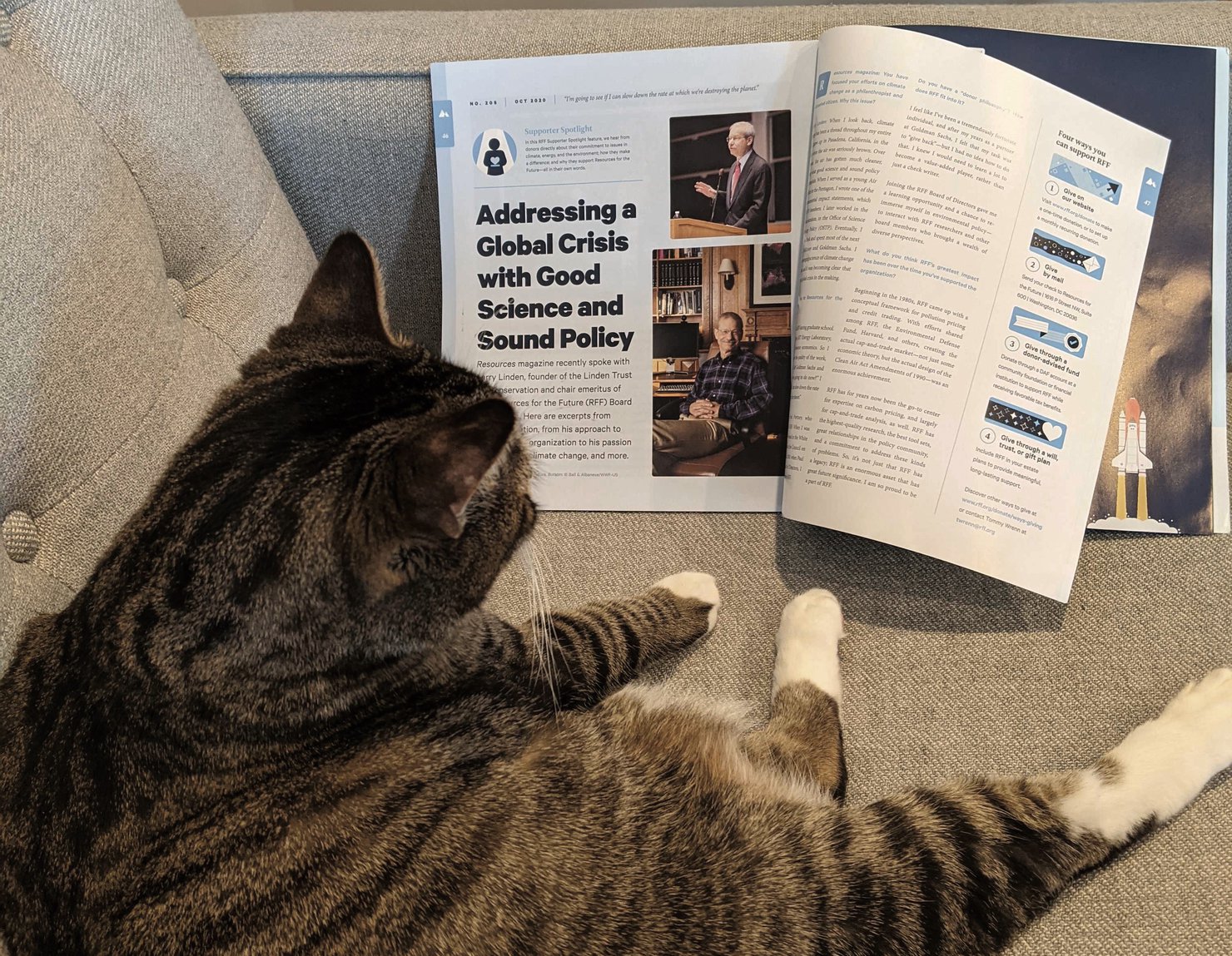 Taco
Scruffy
Niko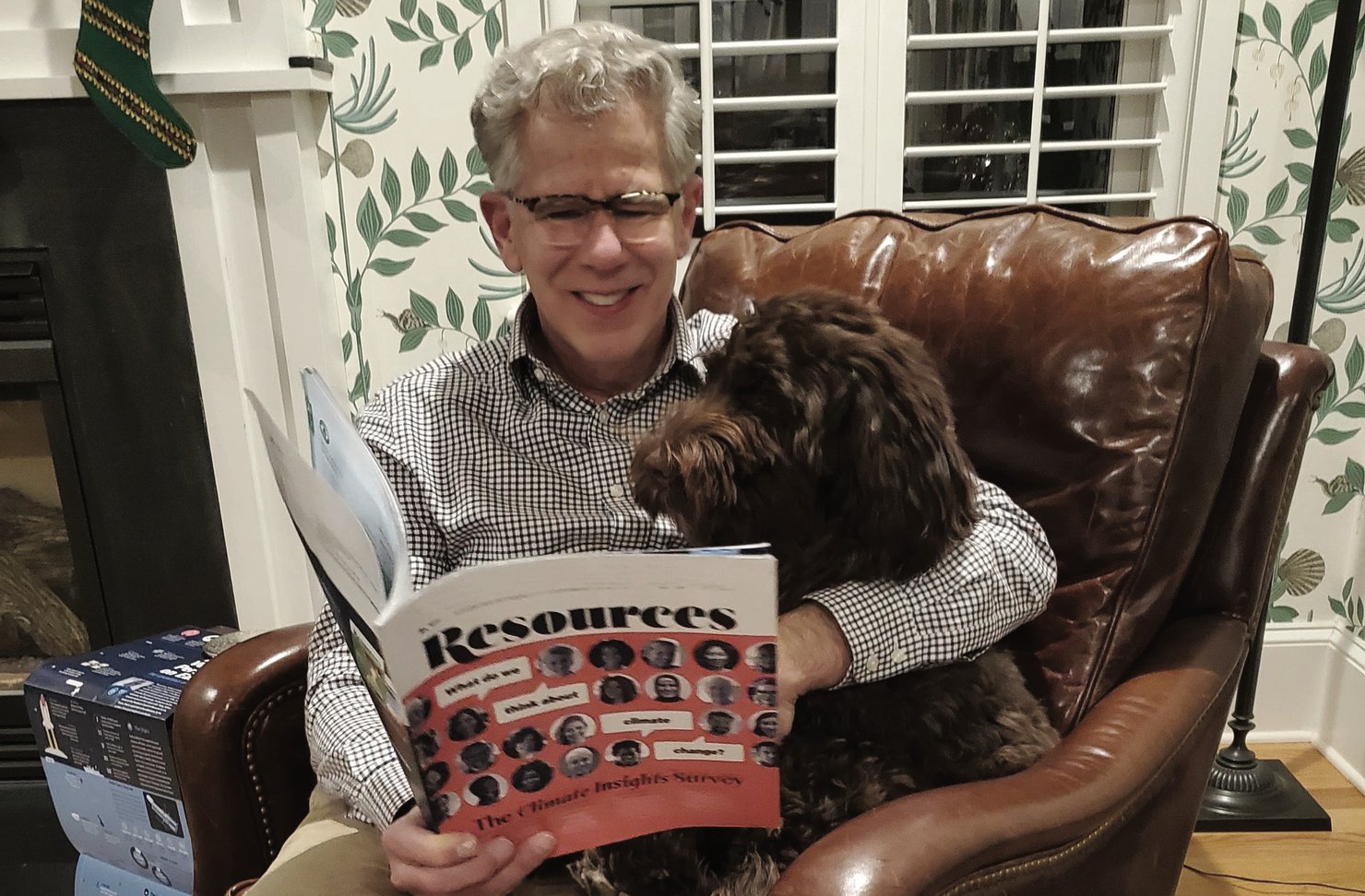 Chestnut
Rey
A version of this article appeared in print in the
Winter 2021
issue of
Resources
magazine.