Twice a month, we're compiling the most relevant news stories from diverse sources online, connecting the latest environmental and energy economics research to global current events, real-time public discourse, and policy decisions. Keep reading, and feel free to send us your feedback; we hope this newsletter continues to evolve and improve. Here are some questions we're asking and addressing with our research chops this week:
How does regional electricity governance and decisionmaking determine the reliability, affordability, and emissions intensity of the power sector?
Last week marked the one-year anniversary of Winter Storm Uri, which left millions of Texans without power in freezing temperatures. These intentional blackouts, called load shedding, were an attempt to bring the Texas grid to equilibrium as the extreme cold increased demand for electricity, even as the supply dramatically dropped in part because natural gas facilities in Texas were not winterized. A year later, ongoing calls to prioritize grid reform resound in the state, specifically with regard to winterizing natural gas facilities. Earlier this week, the House Select Committee on the Climate Crisis held a hearing that focused on grid reliability; this hearing comes as the Bipartisan Infrastructure Law includes $5 billion for energy programs and grid improvements. On a new episode of Resources Radio, Kate Konschnik explains and demystifies the role of regional transmission organizations in the energy sector, which historically have flown under the radar in terms of public attention and participation. "The issues they are grappling with are incredibly important, because they ultimately depend on how much you're paying for your electricity and whether your power stays on during storms and other disruptions," says Konschnik.
What measures can aid decarbonization efforts in countries around the world, and what related lessons are available for the United States?
President Joe Biden announced the launch of a National Building Performance Standards Coalition earlier this year, which will develop new frameworks and policies to reduce emissions from buildings. So far, the coalition has engaged 33 local and state governments, jurisdictions that represent nearly 20 percent of the nation's greenhouse gas footprint in the buildings sector. This announcement comes as part of Biden's goal to retrofit four million buildings and two million homes. A new blog post from RFF Senior Fellows Dallas Burtraw and Carolyn Fischer discusses what's required to decarbonize the economy in Sweden, including potential changes and challenges in the buildings, transportation, and construction sectors. These findings come from a research report published recently by the Swedish Foundation for Strategic Environmental Research (Mistra), which aims to identify the opportunities and challenges for Sweden in reaching its net-zero-emissions goal by 2045. "Success requires coordination throughout the value chain," Burtraw and Fischer say, "which is especially important in construction, where great potential opportunities exist for utilizing more flexible, collaborative, and long-term procurement strategies that permeate all project activities."
How might do changes in the vehicle fleet affect transportation-sector emissions and environmental pollution in the United States?
A recent trend has arisen with companies like Amazon and Fedex making plans to beef up their delivery fleets with electric vehicles (EVs). The US Postal Service has contracted with a manufacturer to start building a more efficient and environmentally friendly fleet of delivery vehicles, as well. These companies and agencies now face the market and infrastructure challenges of getting EV delivery fleets out of the factory and onto the road. Last week, these companies—along with electric utilities, rideshare services, vehicle manufacturers, and several hundred other groups and individuals—submitted comments to the Departments of Energy and Transportation about plans in the Bipartisan Infrastructure Law to spend $7.5 billion on EV charging infrastructure. Dominant rideshare companies are looking to expand EVs in their fleets as competitors go green, which could reduce emissions on a broad scale and potentially affect air quality. A recent Resources Radio episode with Luis Sarmiento reviews findings from his paper about the effect of Uber on air quality in cities across the United States. "We found very consistent evidence that, on average, Uber improves air quality," says Sarmiento. "This is a very significant finding, and this is a very significant effect."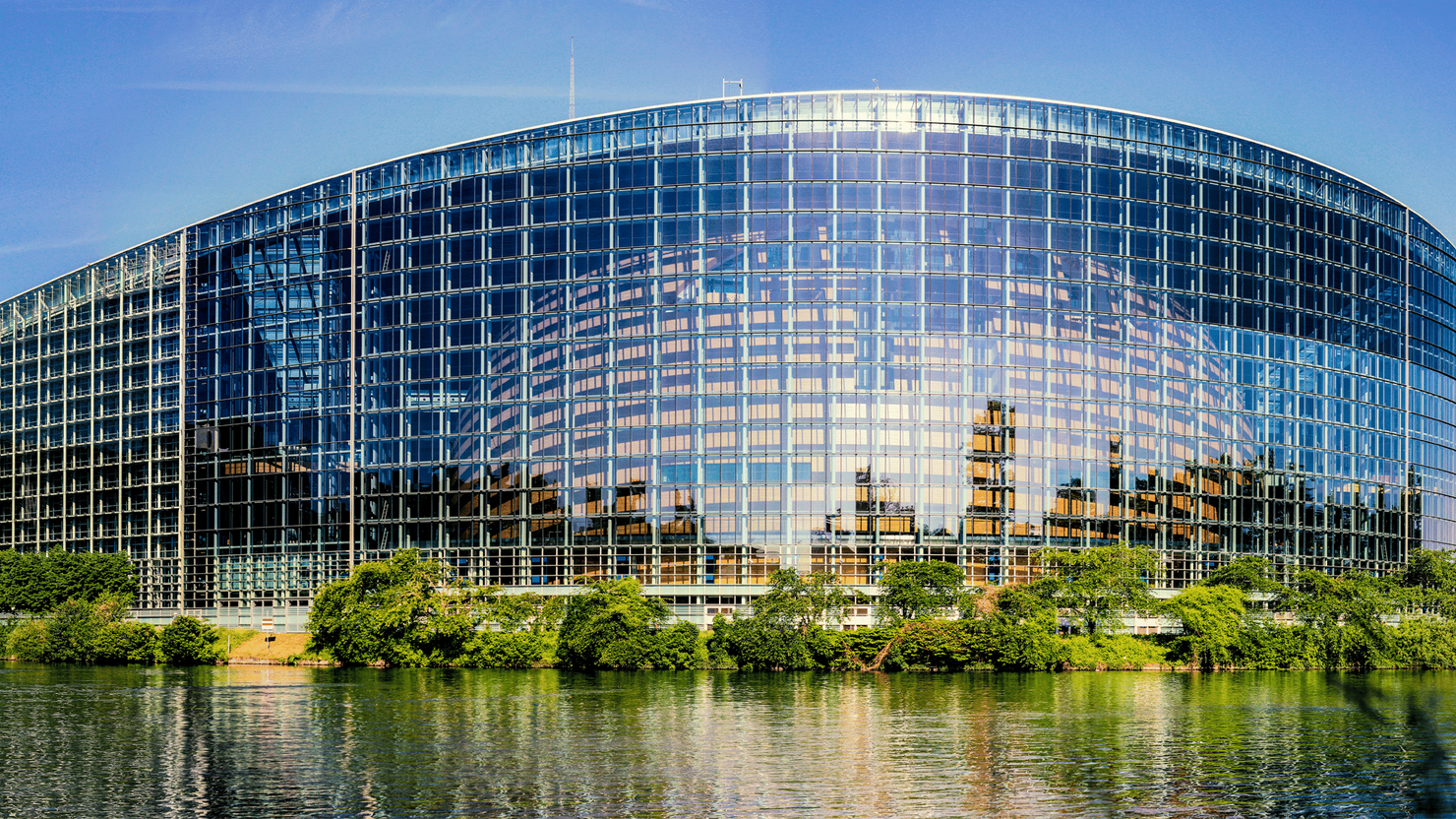 RFF will host an event about the future of carbon pricing on March 10 at 10:00 a.m. EST. A panel of experts will review the trends and trajectories in carbon pricing around the world projected for 2022 and the future. Speakers include Valentina Bosetti, a senior scientist at the RFF-CMCC European Institute on Economics and the Environment; Pam Kiely of Environmental Defense Fund; and Joseph Majkut of the Center for Strategic and International Studies. RFF's Carbon Pricing Initiative director, Marc Hafstead, will moderate the event.
In a new working paper, Shouro Dasgupta of the RFF-CMCC European Institute on Economics and the Environment, alongside coauthors, estimates that a global temperature increase of 1°C would reduce global economic activity by 7.9 percent on average and that extreme temperature events will further exacerbate these negative economic impacts. The authors also find that income inequality will increase with increasing global temperatures, and areas with the lowest levels of economic activity will incur the highest losses.
RFF's Solar Geoengineering Research Project has recently awarded each of seven research teams $10,000 to study the risks, benefits, and uncertainties of solar geoengineering in addressing climate change. The grant recipients have proposed the use of models, experiments, large-scale surveys, and statistics to conduct their research and advance our understanding of solar geoengineering.
Virginia Governor Vows to Withdraw from Regional Greenhouse Gas Initiative
In 2020, the state of Virginia signed into law the Virginia Clean Economy Act, making the Commonwealth of Virginia the first state in the southern United States to set a 100 percent carbon-free electricity target. Soon after, Virginia officially joined the Regional Greenhouse Gas Initiative (RGGI), a multistate cap-and-trade program. However, Virginia Governor Glenn Youngkin announced, shortly before his inauguration last month, his intent to pull the state out of RGGI. Whether his promise will pan out—and through what means—remains to be seen.
"As long as the Clean Energy Act remains in place, Virginia ratepayers are in a win-win position in RGGI," says RFF Darius Gaskins Senior Fellow Dallas Burtraw. "Ratepayers benefit if Virginia sells allowances or if they buy allowances, because they benefit from the gains from trade that accrue to ratepayers in a cost-of-service regulated state. An exit from RGGI would actually raise costs for Virginia ratepayers."
This figure from a presentation at an urgent meeting of the Electric Reliability Council of Texas (ERCOT) in February 2021 shows that the prospect of grid failure in Texas last year spurred ERCOT to order electric utility companies to disconnect millions of customers, in efforts to preserve the state's electricity reserves. What started as an order to drop 10,500 megawatts of electricity demand became 20,000 megawatts by February 15, 2021. The fallout left millions without power and hundreds of people dead.