A recurring segment on Resources Radio is "Top of the Stack," when podcast hosts Daniel Raimi and Kristin Hayes ask each guest what is on the top of their literal or metaphorical reading stack. With these recommendations, guests end the episodes by sending listeners away with something interesting to read or watch or listen to—often material that departs from typical readings for research.
See if some of these can carry you through quarantine!
"Over the past few weeks, I have experienced a lot of joy listening to a DJ who has started to spin on Instagram Live almost every night during the week. His name is D-Nice, and he calls the virtual community he's created, 'Club Quarantine.' (As you said, this is an unusual time.) It started out with a hundred or so listeners, and I think one evening, over 100,000 people were tuning in to listen. He plays a mixture of genres, but he's pretty heavy on hip-hop and R&B from the '90s."
Mary Evans, Associate Professor, Claremont McKenna College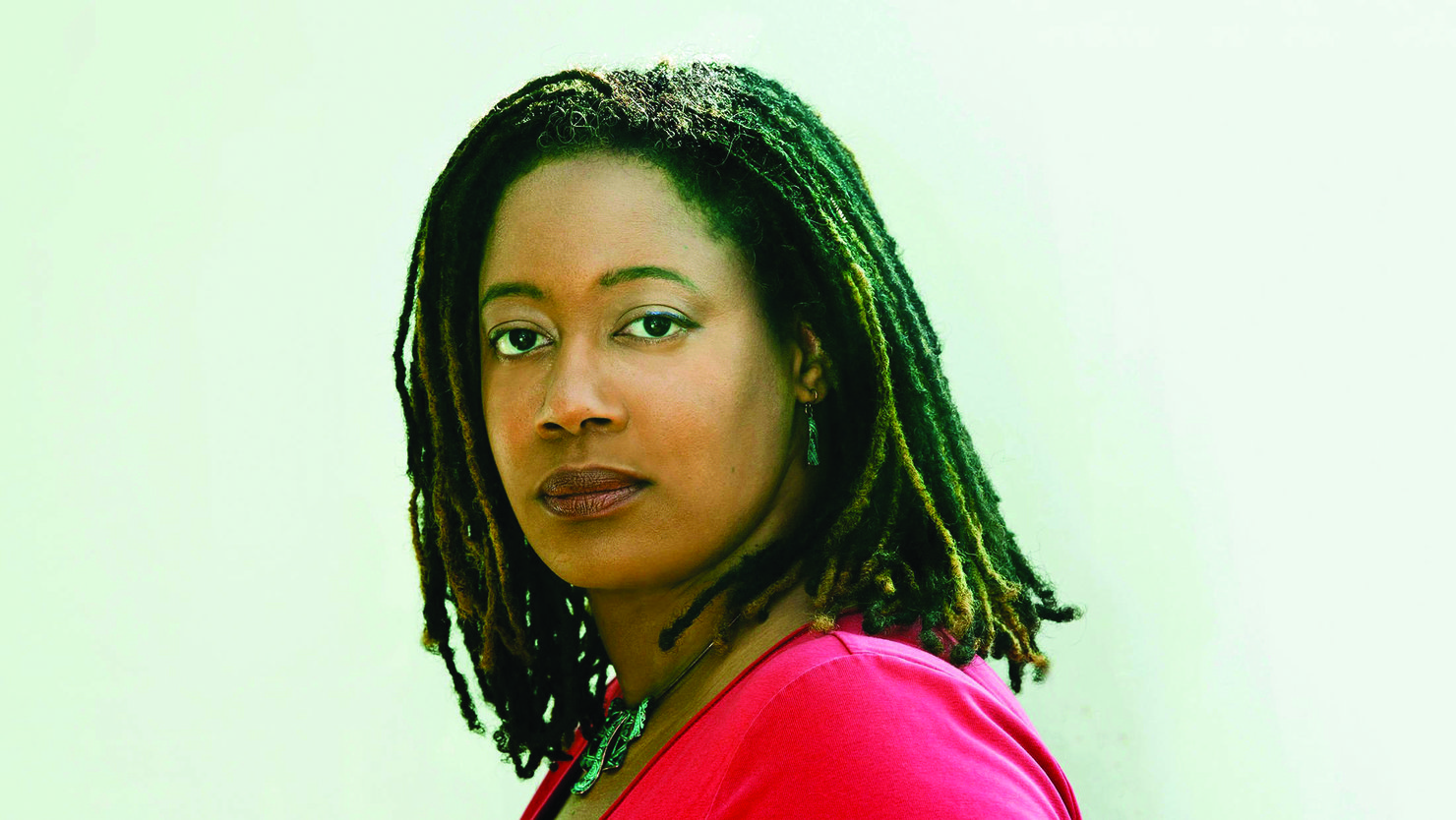 "It touches on the environment in an indirect way—a really interesting look at a fictional world that's defined by tectonics and geology, exploring how that might shape societies. I think it's the first time an author has ever won three Hugo Awards in a row for a trilogy."
Zeke Hausfather, Director of Climate and Energy, Breakthrough Institute
"I'm really interested in how climate change appears—or, more commonly, doesn't appear—in music and movies and TV, and what the broader public is seeing and thinking about climate change. One thing that interested me recently was the series The Dark Crystal: Age of Resistance, which is a prequel to the old Dark Crystal movie by Jim Henson. There's an allegory in it for climate change. And like an allegory, it's very simple: there's good, and there's evil, with sharply drawn lines. But underneath is a complex treatment of what we owe one another and how we might come together across differences to confront this common challenge.
"And in addition to that, there are some really beautiful puppets."
Megan Mullin, Associate Professor, Duke University
A version of this article appeared in print in the
May 2020
issue of
Resources
magazine.