Each week, we're compiling the most relevant news stories from diverse sources online, connecting the latest environmental and energy economics research to global current events, real-time public discourse, and policy decisions. Here are some questions we're asking and addressing with our research chops this week:
Electric vehicles are more available, less expensive, and more technologically advanced than ever. What's deterring American consumers from purchasing them?
Electric vehicles (EVs) may finally be poised to compete with gas-powered cars, as technology advances and innovators like Tesla report record profits. Even legacy automakers are adapting, with both Ford and General Motors recently committing to spend tens of billions of dollars on EVs over the coming years. Still, adoption of EVs in the United States lags behind the European Union, where ambitious government policies and generous subsidies have made EVs significantly cheaper. To fill gaps left by the federal government, states have increasingly taken the lead, with Governor Gavin Newsom (D-CA) announcing last month that California would ban sales of new, gas-powered vehicles by 2035. But California's attempts to implement ambitious environmental policies often have faced legal setbacks, and many automakers—stymied by the legal uncertainty—have advocated for clearer federal guidelines. Democratic nominee Joe Biden has endorsed one proposal to encourage car buyers to swap gas-powered vehicles for electric alternatives, but a suite of policies may prove necessary to expand charging infrastructure and reduce costs.
According to the latest Climate Insights 2020 report, a majority of American car buyers are open to purchasing an EV, but fears over cost, safety, and battery life have hindered adoption. While policies to reduce the up-front cost of EVs could help, 29 percent of respondents worry that maintenance costs are higher than those for gas-powered vehicles, and 22 percent predict that driving one mile would be more expensive in an EV than in a gas-powered vehicle. The report identifies other barriers to purchase, including fears over mechanic availability and charging difficulties. By addressing these consumer hesitations, EV producers may be able to sell more cars—although ultimately, a growing concern about climate change may be the most significant factor in encouraging more EV purchases. "The most important driver of openness to purchasing an EV is belief that global warming will be a serious problem for the United States in the future," write RFF's Jon Krosnick and Stanford's Bo MacInnis.
Related research and commentary: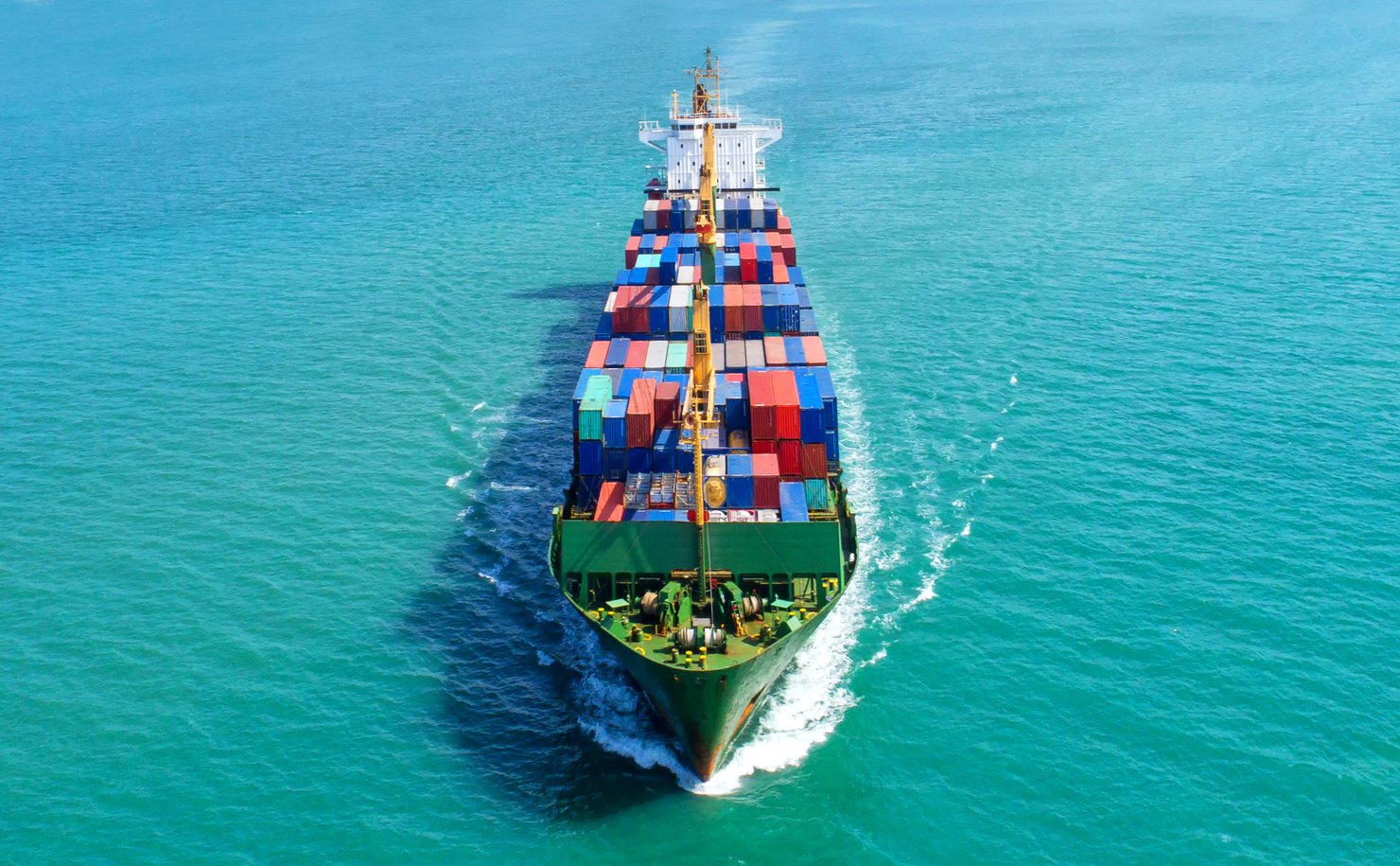 The Biden campaign has proposed a tax on imports from countries with lax climate standards. Is such a policy administratively feasible and politically possible?
Trade policy could shift dramatically if Democratic nominee Joe Biden succeeds in next month's presidential election. Whereas the Trump administration's trade negotiators aren't permitted to consider deals that include domestic carbon cuts, the Biden campaign has called for a border tax adjustment, which would impose a tariff on goods from countries with less ambitious climate commitments. Such a policy could assuage concerns that greenhouse gas reduction policies would hurt American businesses and could pressure the world's largest emitters to prioritize climate change. But endorsing a border adjustment is one thing; implementing it is another. The European Union is planning a carbon tariff that would principally apply to goods from countries whose own carbon pricing mechanisms don't align with EU standards. On the other hand, the Biden campaign has been noncommittal about carbon pricing, raising questions about how the United States would decide which nations are subject to the tariff. Moreover, the European Union already is facing scrutiny about whether its plans comply with World Trade Organization (WTO) guidelines, and any US policy would face similar hurdles.
In two new reports, RFF's Brian Flannery and Jan Mares, alongside Jennifer Hillman of the Council on Foreign Relations and Matthew Porterfield of the Georgetown University Law Center, expand on their previous research and offer policymakers guidance on administrative challenges associated with implementing border tax adjustments. In one paper, they provide explicit criteria for determining which products would be covered by border tax adjustments and explain how their policy design would comply with WTO guidelines. In the other report, the researchers discuss how border tax adjustments could be included as an important component of legislation to tax greenhouse gas emissions; doing so would necessitate a significant but feasible effort by several federal agencies and could benefit from a phase approach to build the requisite administrative capacity. "Border tax adjustments can help nations take on more ambitious climate policies," Flannery writes in an accompanying blog post. "By finding ways to avoid legal challenges, we hope that WTO-compliant border tax adjustments can help nations promote long-term cooperation."
Related research and commentary:
How can policymakers help provide dam operators with the necessary resources to renovate or remove hazardous dams?
After decades of disputes over the ecological impacts of dams, dam industry groups and several prominent environmental organizations signed a joint statement last week, declaring that they'll work together to expand clean energy and minimize environmental damages from dams. The statement, which was over two years in the making, outlines policy initiatives to renovate existing dams, retrofit dams with new hydropower technologies, and remove inoperative dams. Energy officials and environmentalists alike are increasingly looking to hydropower as a crucial element in combating climate change, as it can fill gaps in coverage by intermittent renewables such as solar and wind energy. At the same time, climate change intensifies the risks to aging dam infrastructure in the United States, raising fears that dam failure—a catastrophic example of which happened with two Michigan dams earlier this year—could become more commonplace absent other reforms. Although Michigan state officials hope to strengthen dam regulations and encourage removal, both are contentious pursuits.
In a new piece from the most recent issue of Resources magazine, RFF's Margaret Walls and Vincent Gonzales explore why dam operators in the United States rarely retire hazardous dams, even though removing dams is often a more cost-effective and safer option than repairing them. Walls and Gonzales note that many state dam safety programs are underfunded understaffed; advocacy groups often are concerned specifically with hydroelectric dams or dams that block passage for fish but many more dams merit attention; and limited public funding is available for dam operators, who often cannot shoulder the high up-front costs of dam removal. Walls expands on the magazine piece in two new reports, one of which reflects on state-level dam safety programs and one—co-written with Gonzales—that assesses how dams vary by age, ownership type, and more across the United States. "State legislatures [should] adequately fund the programs so that they can engage in the needed data gathering, monitoring, and enforcement," Walls says. "The better resourced the dam safety program is, the more likely that enforcement will be stronger."
Related research and commentary: